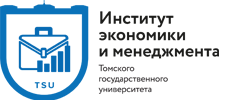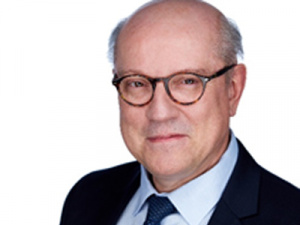 Benoit Leleux
---
Professor at the Business School of Lausanne International Institute for Management Development, IMD (Switzerland)
Dr Leleux is the Professor of Entrepreneurship and Finance at IMD in Lausanne (Switzerland), where he was also director of the MBA program (2006-2008) and director of Research and Development (2004-2008). He is currently the co-Director of Foundations for Business Leadership (FBL).
He was previously Visiting Professor of Entrepreneurship at INSEAD and Director of the 3i VentureLab and Associate Professor and Zubillaga Chair in Finance and Entrepreneurship at Babson College, Wellesley, MA (USA) from 1994 to 1999. He obtained his PhD at INSEAD, specializing in Corporate Finance and Venture Capital.
He is the author of "Private Equity 4.0: Reinventing Value Creation" published in 2015 by Wiley, "Investing Private Capital in Emerging and Frontier Market SMEs" (IFC, 2009), "Nurturing Science-Based Startups: An International Case Perspective" (Springer Verlag, 2008), "From Microfinance to Small Business Finance" (Palgrave Macmillan, 2007), and "A European Casebook on Entrepreneurship and New Ventures" (Prentice Hall, 1996). His teaching cases have earned more than 20 European case writing awards.
Prior to his academic career, he was the head of corporate venturing for a leading agribusiness conglomerate in South East Asia. Dr Leleux earned a M.Sc. in Agricultural Engineering and a M.Ed. in Natural Sciences from the Catholic University of Louvain (Belgium) and an MBA from Virginia Tech (USA)