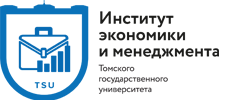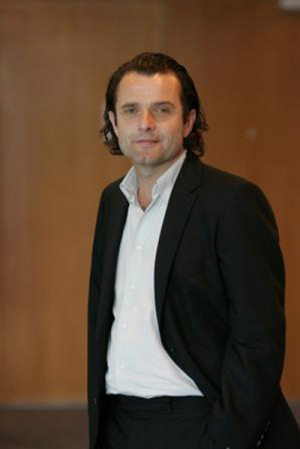 Eric Cornuel
---
Director General & CEO of the European Foundation for Management Development (EFMD)
From 2000 to the present, Eric Cornwell is the CEO and Director General of the EFMD in Brussels. EFMD has become the world's largest global business education association, with more than 800 business schools, universities, and companies from 81 countries.
Professor Cornwell graduated from the University of Political Science in Paris, and then - the MBA program of the International School of Management NES, which has for many years ranked the first in all rankings of business schools in France. He also holds a Diploma in Doctorate in Education Management and a PhD in Management from the University of Paris, Dauphin. His doctoral dissertation is devoted to research activities of international networked educational organizations.
Eric Cornwell began his career as an entrepreneur when he was still at university - he organized and built a power plant in France. Subsequently, he worked as director of the Institute for Central and Eastern Europe , HEC Paris, dean of the School of Business and Economics of KIMEP University, Kazakhstan (1997-1999). He was awarded the title of Honorary Professor for achieving high results in KIMEP. Eric Cornwall is awarded the Order of the Legion of Honor - the highest award of France.
From 1996 to the present, Eric Cornwell is a professor at the Graduate School of Management of HEC Paris. He also teaches at 15 different universities in Europe and Asia. Eric Cornwell is a member of the Board of Directors of the European Institute for Scientific Research in the management of EIASM, the European Journal of Management, the European Academy of Business and Society, the Global Association for Business Education and many other organizations. In addition, he is a member of the board of directors of several companies.