your opportunities
WHY International management AT TSU?
one semester abroad
Participation in Academic Exchange Student Program in more than 30 Partner Universities around the World
career opportunities  in WELL-KNOWN WORLD companies
More than 100 hours of In-company Internship in Leading International Companies   
advanced digital competencIes
Advanced Data Management as  Core Competency is Provided by IBM  
Best practice from leading ceos
Lectures and Training from Leading CEOs of International Companies 
 case study from technology companies
Real Business and Consulting Project during Education 
Improving  foreign language skills
Choice of Russian Language as a Foreign Language or Advanced English Language Skills 
option of specializing in the asia-Pacific region
Unique Opportunity to Specialize in Asia-Pacific Countries in Internship and Career Opportunities
multinational student group
Students from more than 10 Countries are Studying in this Program
your future
MASTER's PROGRAM CONCEPT
PROGRAM RESUME

Location: Russia >> Tomsk
Subject Area:  Management
Degree Level: Master's
Time frame: 2 years
Language: English
Start: September 2021 
Tuition fees*: 296,200 RUB (per 1 academic year or about 4,450 USD depending on the course rate) 
Accommodation: 9,200 RUB per one academic year (or about 150 USD per one academic year depending on the course rate)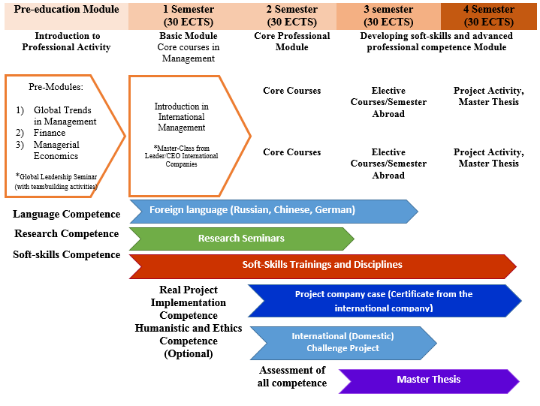 SEMESTER 1

International Economics    
Global business Strategy 

Organizational Behavior and Human Resource Management 
Business Analytics 
Practical workshop: Leadership and Teaming
 Practical workshop (Business Communication skills development)  
SEMESTER 2
International Finance
Marketing in the Digital Age
Project and Рrocess Мanagement
International Financial Reporting Standards
Practical workshop (Planning and Monitoring of Company Efficiency Indicators)
PRACTICAL WORKSHOP (BUSINESS COMMUNICATION SKILLS DEVELOPMENT)
SEMESTER 3
Problem Solving and Decision Making
Free Trade Areas and Global Value Chains
Corporate Digital Transformation
Risk management and Compliance
Global Marketing and Sales (APEC)
Business practices in APEC economies

Business /Consulting Project in International Company

 SEMESTER 4
In-company internship
Preparation and predefense of Master's Thesis
Defense of the Master's thesis
Facilities
The residence hall Parus is equipped with furniture and bathroom units. Shared kitchens are equipped with ovens. The residence hall is up-to-date, built for students and their needs: study rooms, internet access , laundry, gym, cafeteria, place for dance, and an aerobics. There is security, with advanced CCTV and fire protection. The cost of the dormitory is  15  USD per month.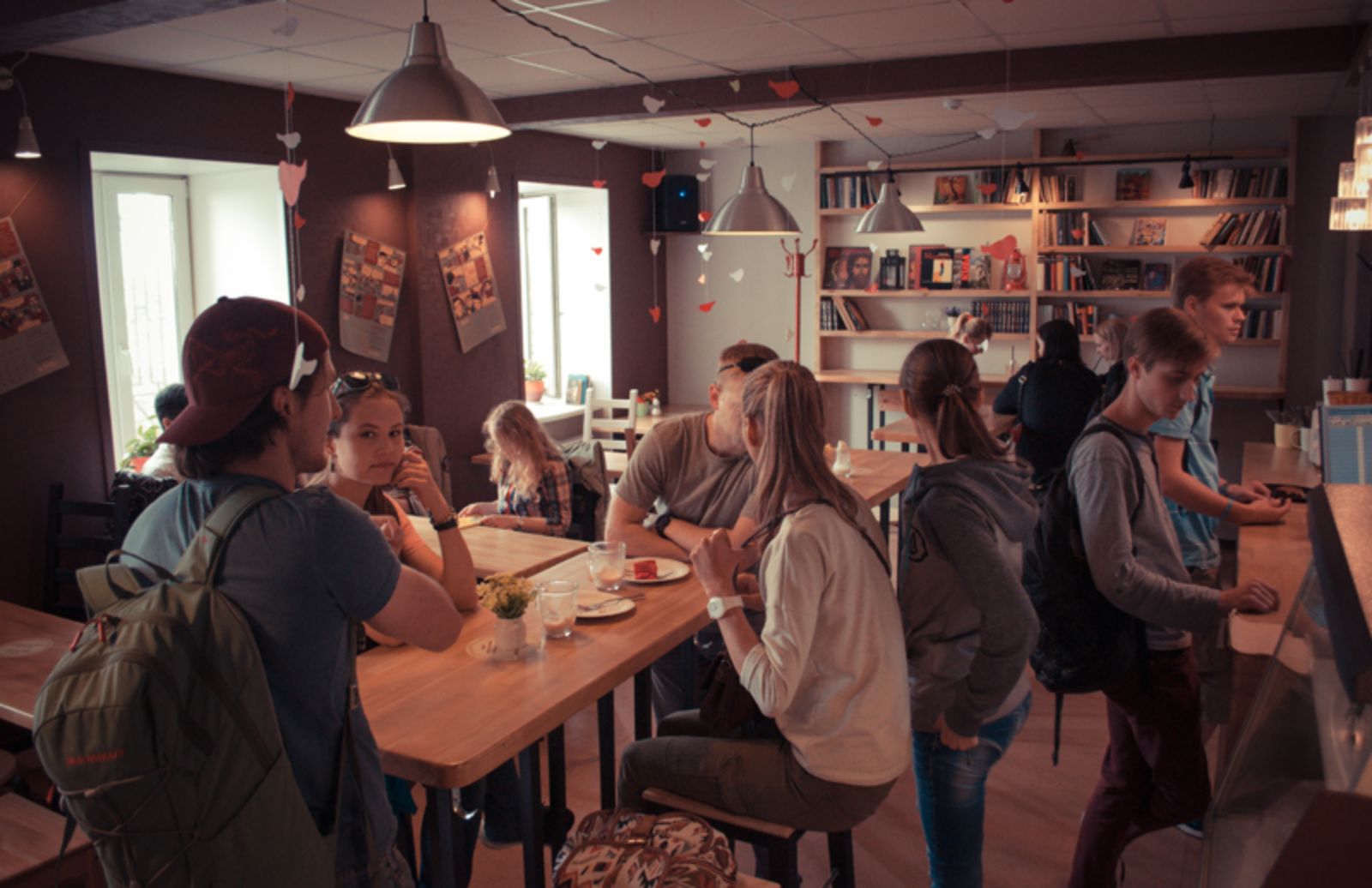 Cafe and canteens
There are many cafes and canteens with a wide range and food and prices (as well as local supermarket that features pre made foods and student staples)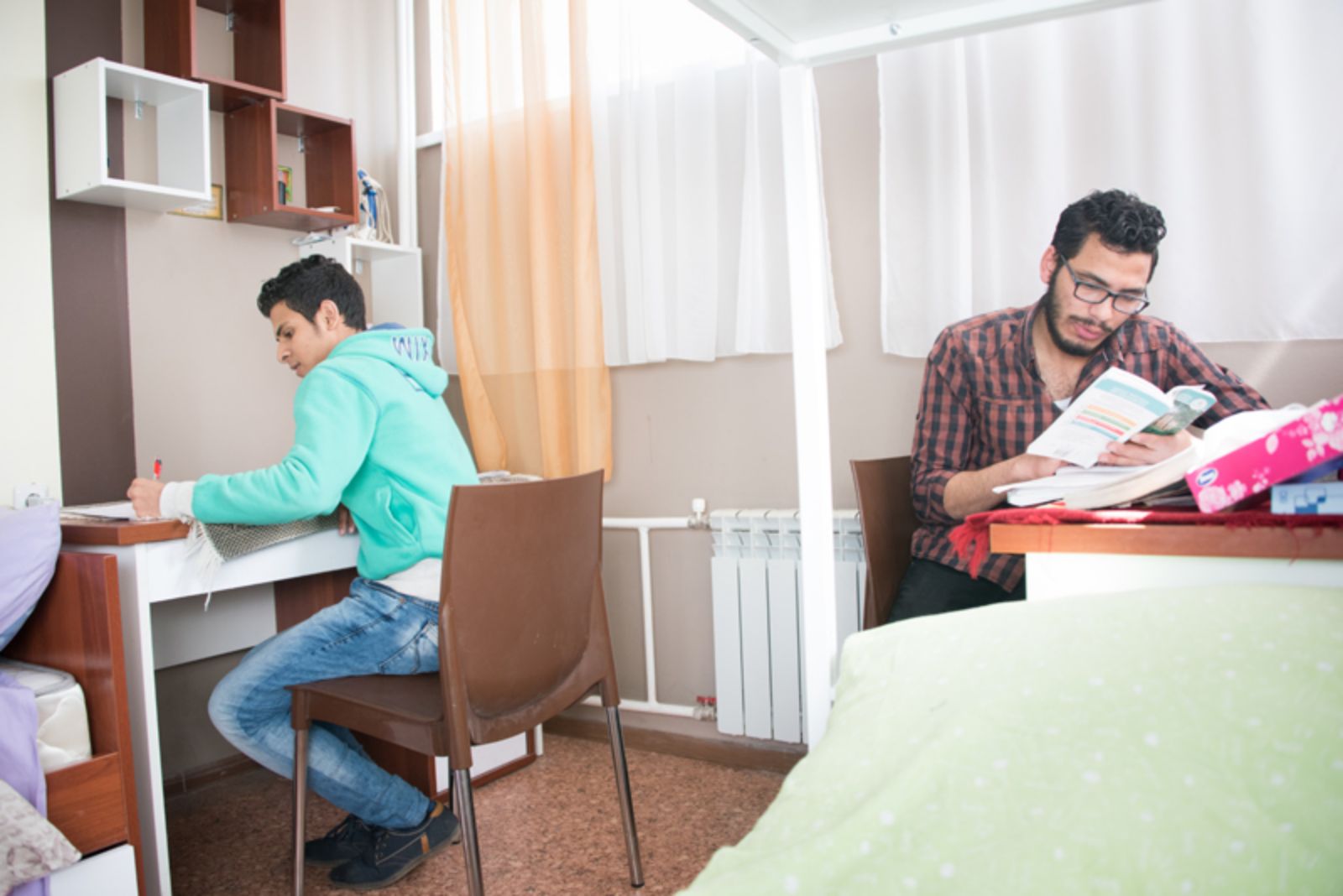 living conditions
Modern, well-equipped, comfortable rooms for 2 students with all facilities.
After admission, with only limited paper work, the TSU Student Residence Hall staff will provide you with your bed and all necessary bedding (mattress, pillow, blanket, bedspread, and sheets). 

There is the International Student Services Center on the 1st floor, that is available to assist you with questions you may have.

About us
National Research TOMSK STATE UNIVERSITY 

TSU is the oldest university in the Russian part of Asia, in Western Siberia. It was founded in 1878 in Tomsk as the  First Siberian Imperial University.


Additional information about TSU is here.

Tomsk State University offers you the best living conditions, in a modern dormitory, and in the central part of Tomsk city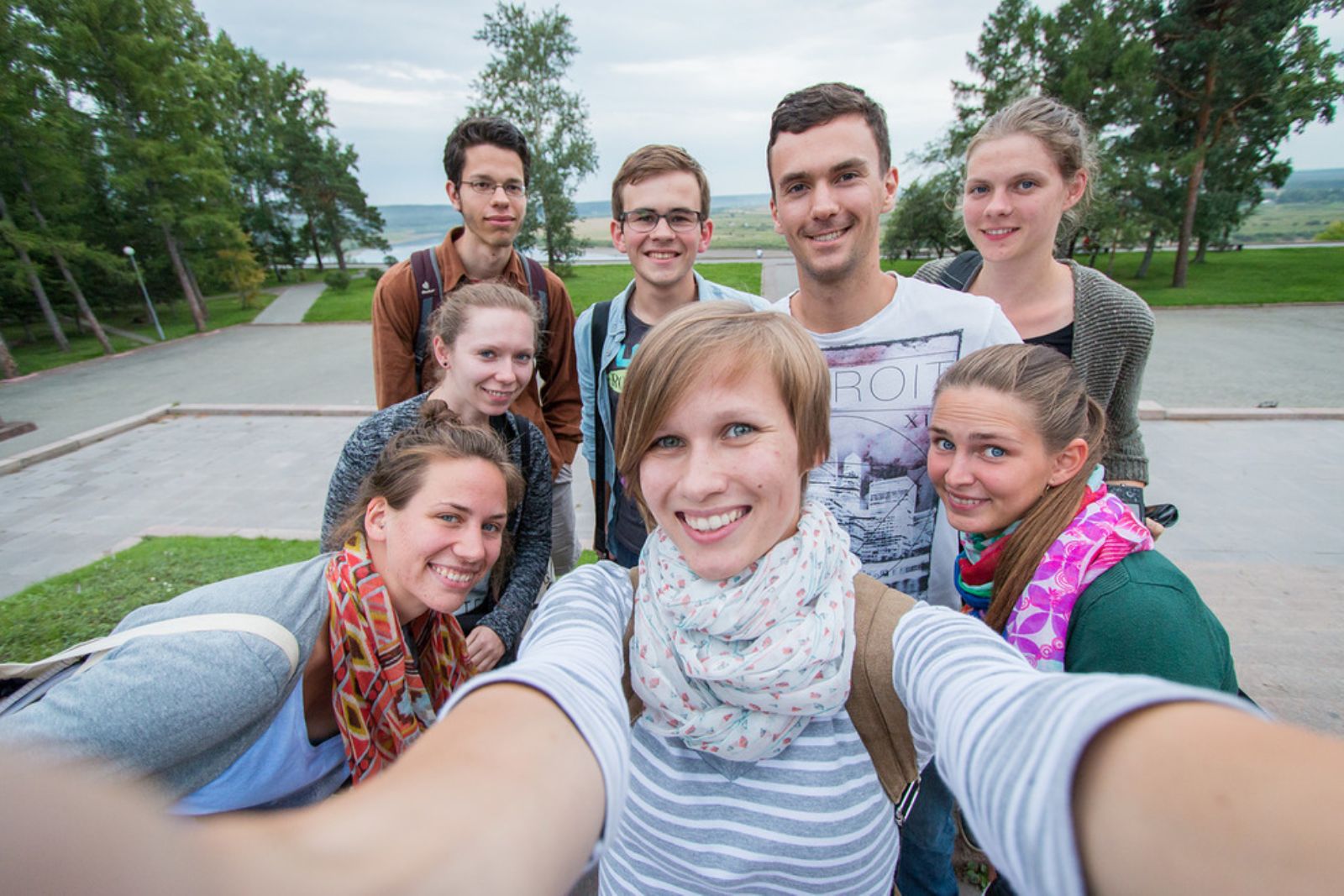 multicultural university environment

TSU is focused on developing a multicultural university environment. It ranks 103rd in the world ranking of THE Most International Universities.  TSU supports English, German, Japanese,  Chinese speaking clubs and is establishing an Arabic language club.
Students and academic staff of all levels may improve both their general and academic language skills. The University continues to enhance its collaboration with the Goethe Institute and the Confucius Institute, and supports the International Resource Center, which includes German,  American, and English Reading Rooms.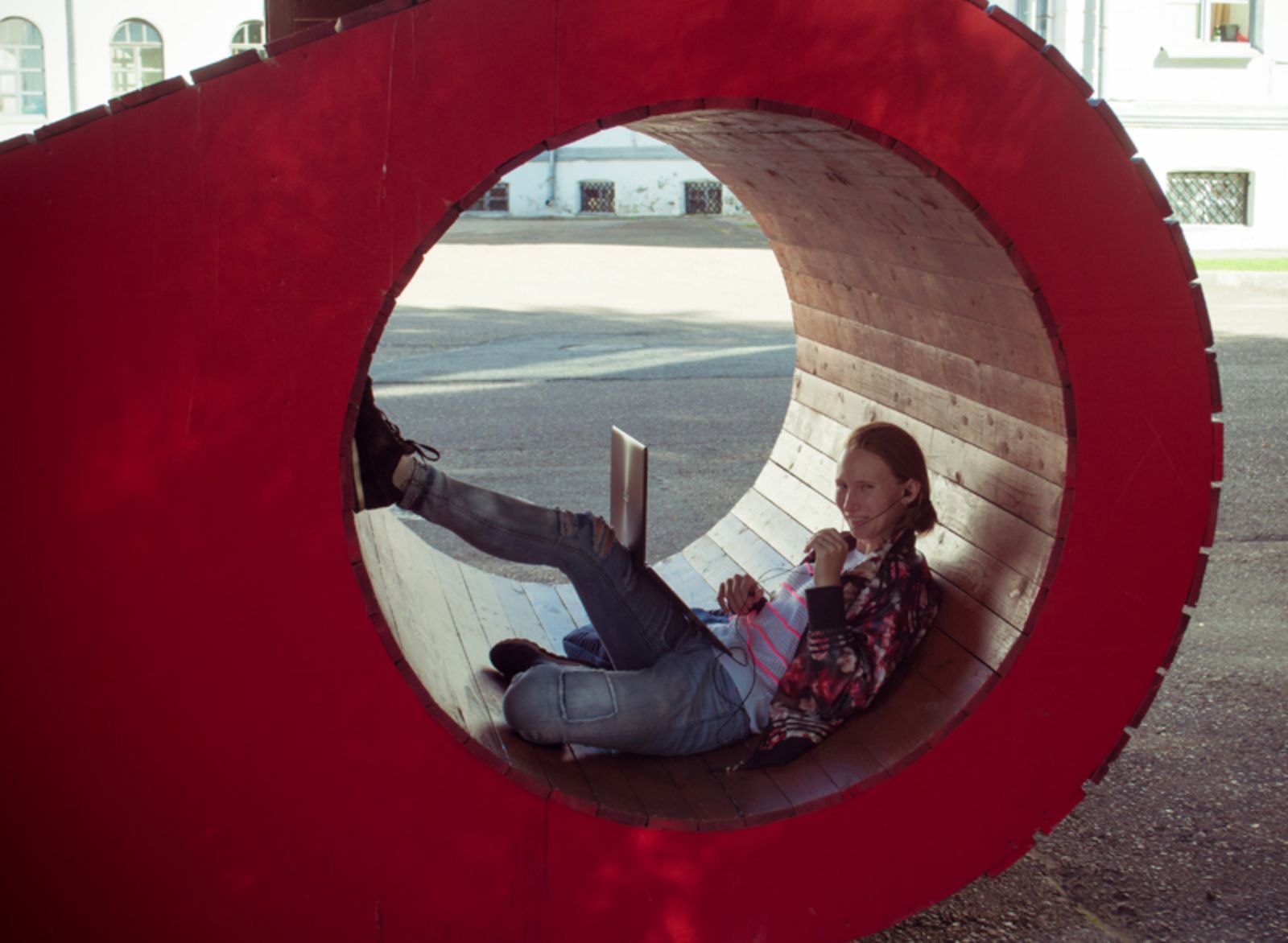 Campus
Modern university campus for living, studying and communicating. It also includes several museums: Museum of the History, Museum of Archeology and Ethnography, Museum of Zoology, Museum of Mineralogy, Museum of Paleontology, Herbarium, Museum of the History of Physics.  The museums of Tomsk State University were established mainly toward the end of the 19th century and are now integral parts of the scientific and educational process. Tomsk State University has up-to-date sports facilities and complexes where you can participate in a wide variety of sports activities.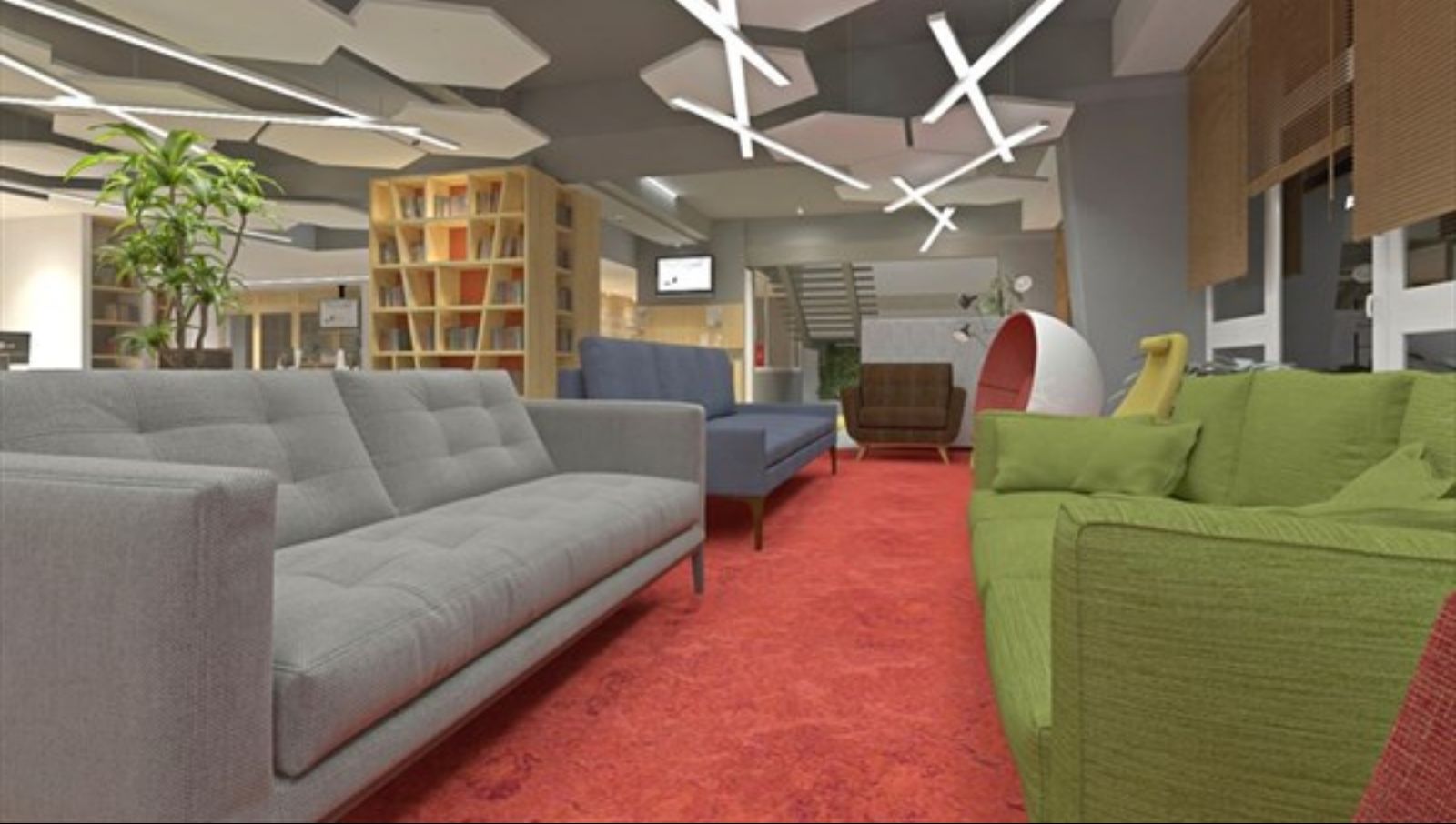 24/7 open library
Renovated library with opportunity for online space booking  for studying and co-woking.

The TSU Research Library was founded in 1880 and was opened to the public in 1888. It is now the largest university research library in Western Siberia and one of the largest nationally recognized libraries in Russia, with almost 4 million catalogued items,  and more than 2 million copies of books utilized by some half million people who borrow 1,350,000 volumes. 
your future
our students say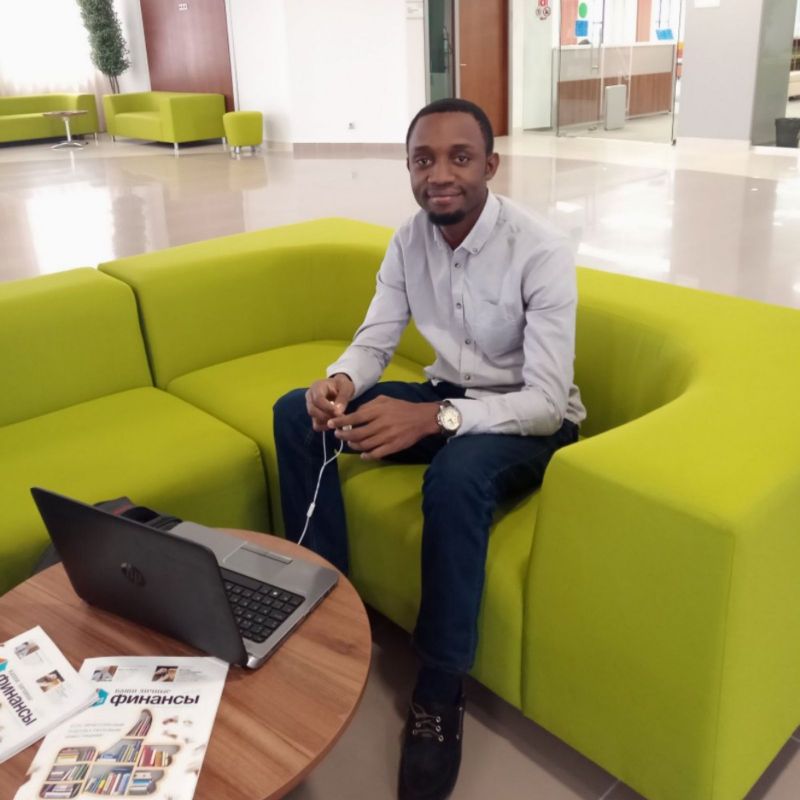 AWOLIYI OLADELI OLUSHOLA (NIGERIA)
Studying at TSU as an international student goes beyond just the class room experience. But the Tomsk environment and possibility to also learn from other students as the region is filled with other international students makes it an overall perfect learning bastion.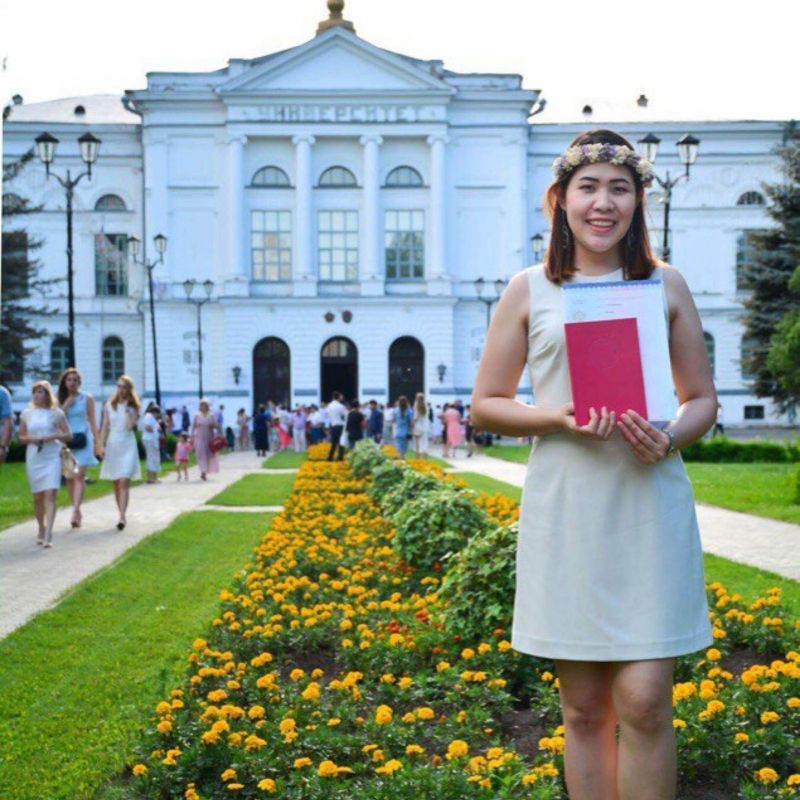 VIPHADA THAMNAVONGSA (LAOS)
It was my great experience at Tomsk State University. I would definitely recommend to all students to take this University as a priority due to their professional and prompt manner of handling every aspect of my studying abroad experience.
your future
career opportunities
© 2018 All rights reserved.