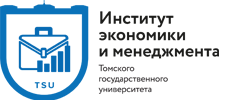 An IEM student from India won a TSU competition for study in Normandy
Amit Banerjee, an Institute of Economics and Management student from India, won a competition for a six-month training at the Normandy School of Management (France) under an exchange program. In the current academic season, this is the only international student of the institute who has passed the competitive selection and will receive the support of the university.
Amit is 24 years old. He is studying in the International Management program.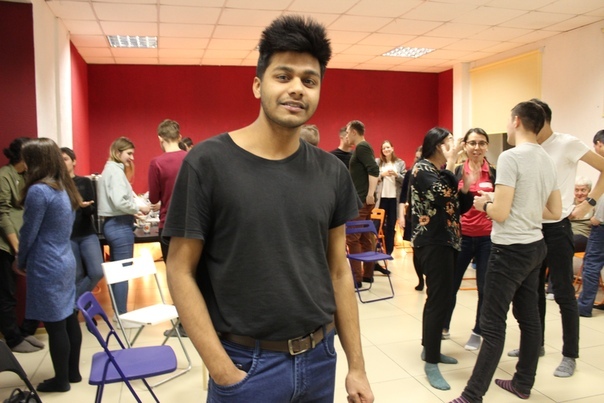 In addition to studying, Amit is actively implementing himself in social entrepreneurship - he organized his startup to help people lead a healthy lifestyle physically, mentally, and socially. His project http://www.abeeadventures.in/ involves research trips to different parts of the world, health camps, and physical activity.

- I am an athlete, engaged in jogging, and participated in various events at the state and national levels. My passion for sports prompted me to continue my studies. Now I am at Tomsk State University, and my project, among other things, is a contribution to its development, - says the Master's student.

TSU has been collaborating with the School for Exchange Programs for a long time. In past years, IEM students Diana Furmanova, Anastasia Mishchenko, and Anastasia Tretyakova passed the training. The Normandy School of Management is one of the oldest business schools in France (founded in 1871) and interacts with 220 partners from 50 countries in student exchange programs and double degree programs.