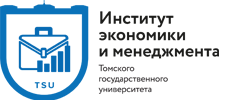 Tomsk was on the Great Tea Road in the 19th Century
Tatyana Ilyina, associate professor at the Institute of Economics and Management, presented "Tomsk on the Great Tea Road in the Second Half of the 19th Century" at the seminar.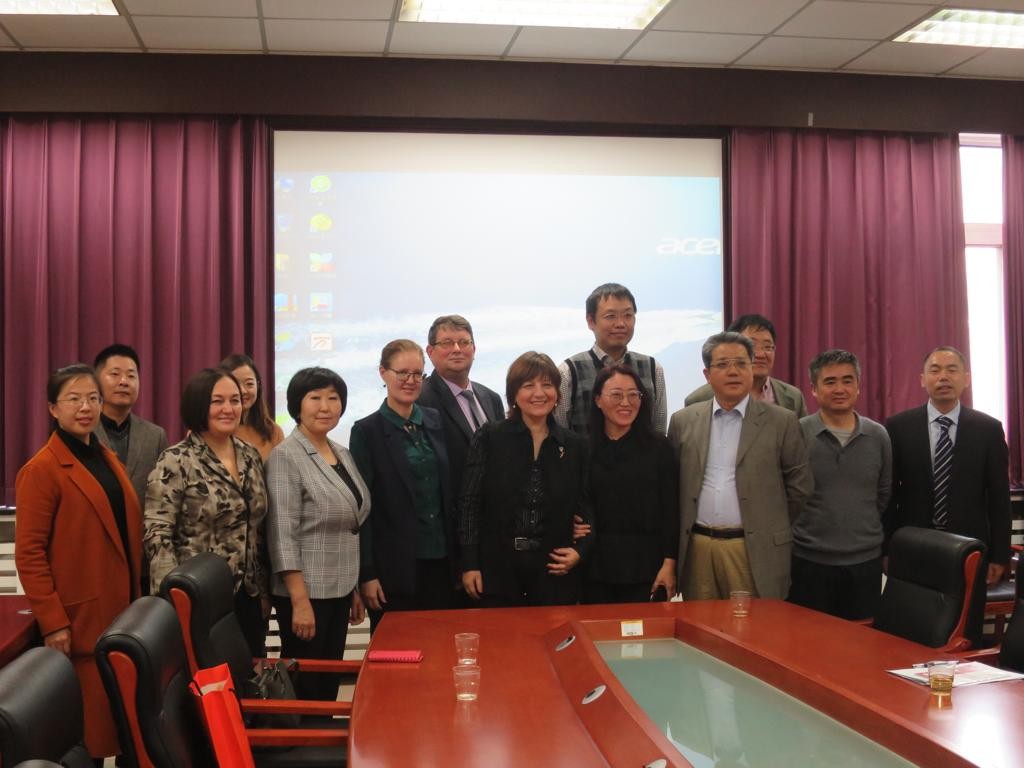 The Great Tea Route is an important transport artery of the 17th–20th centuries, passing along land and sea routes, which had a great influence on the economic development of various regions of Russia, China, and Mongolia. A significant part of the main Siberian tract passed along the left branch of the Great Tea Road. The share of Tomsk province in the total path was about 18%.
Tatyana Ilyina said that Tomsk has become a kind of transshipment point and the busiest section of long-distance commercial transport: between Tomsk and Irkutsk, on average, up to 80-100,000 carts were transported annually, and serving them were 16-20,000 carriages. In Tomsk, the goods survived the spring and were then sent to Tobolsk, and then to Moscow and Saint Petersburg.
The bulk of the cargo that went along the Siberian Highway was brick tea and pekoe. Russian merchants purchased it fr om Chinese manufacturers and sold it at fairs in Siberia.
- The Great Tea Road played a huge role in the development of Siberia, - notes Tatyana Ilyina. - The huge wealth of many famous Russian and Chinese merchants arose thanks to the tea trade. As a result of this, several well-known merchant dynasties arose in Tomsk - for example, the Kukhterin family of merchants. Evgraf Kukhterin started his business with loading and transporting tea, and his son Innokenty Kukhterin, a member of the E.N. Kukhterin and Sons trading house, continued to expand the tea trade. In the second half of the 19th century, tea warehouses were built in Tomsk, wh ere goods were left.
For reference: to develop international relations with China, TSU established the Department of the Chinese Language, and since 2008, has hosted the Confucius Institute. Today TSU is actively collaborating with Chinese universities and organizations.