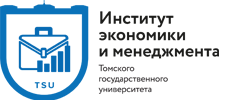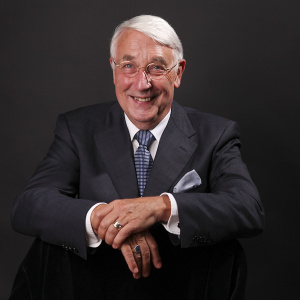 Hans Wissema
---
Hans Wissema is Professor Emeritus at the Technology University in Delft, the Netherlands
Hans Wissema (1942) is Professor Emeritus at the Technology University in Delft (Netherlands), a management consultant and entrepreneur. He received his Master's degree in Chemical Engineering (UK) and Engineering Supervision (the Netherlands), later he received a Ph.D. in the Institute of Natural Sciences and Industry of the University of Manchester (UK). After working in the AkzoNobel research institute, he became a management consultant and opened his own consulting firm.
Hans Wissema was an independent director of several companies, acted as a manager, and was also a member of the editorial board of Long Range Planning, IEEE Transactions on Engineering Management. His current advisory activity is devoted to the role of universities in the modern world and the problems of New Learning.
Hans Wissema has published 16 scientific and one art book. Some of them were translated into nine foreign languages, including Russian. His last work Towards the Third Generation University was published in 2016 in Russian in the series Sberbank Library.